Business,
but make it friendly
We are a boutique law firm that provides professional services specializing in Immigration law.
We take legal procedures very seriously but we handle them in an approachable and friendly way.
We believe life is hard enough to be bothered with legal red tape. For that, our aim is to make the associated administrative procedures of your process of settling down in Barcelona as easy and stress-free as possible.
Our tailor-made approach enables us to solve each of our customer's case individually and we provide integral and multi-faceted services according to their needs. Also, an open and direct communication with the customer and the highest standards of professionality are at the core of our company.
Foreign Affairs Club will never treat you like a case file. We understand dealing with the law and administrative proceedings can be complex and frustrating at times, so we will accompany you through all the process.
You can contact us in English, French, Spanish and Catalan.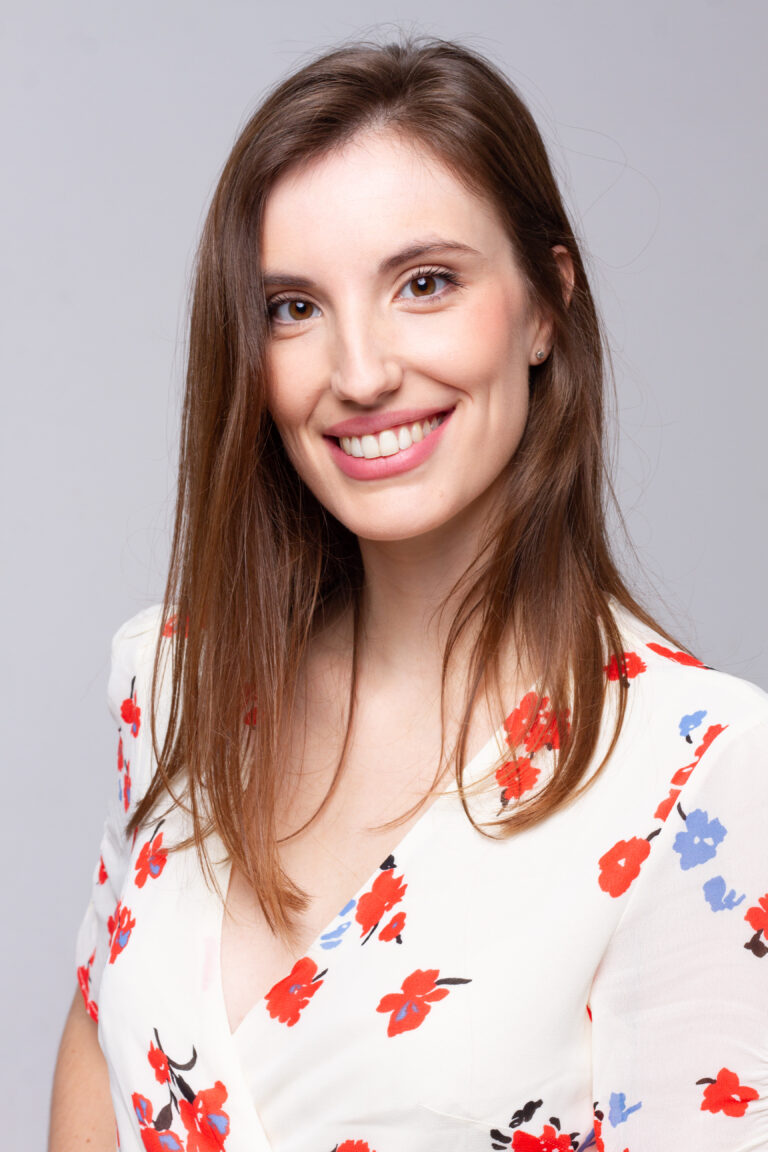 Get to know us
Foreign Affairs Club is founded by Blanca Martí, an English-speaking Lawyer who is a member of the Barcelona Bar Association (ICAB).
Born and raised in Barcelona, Blanca has created a dynamic, modern and flexible law firm that helps foreigners that want to settle in her beloved city do it in an efficient and smooth way.
Passionate and determined since pre-school, Blanca has always been interested in managing law and bureaucratic procedures, and assisting others with such matters.
She is committed to her work and advocates for a job well done and a professional and close relationship with the customer. She is your new friend in Barcelona and also your lawyer.
Fun facts
Blanca loves dark humor, horchata and her cat. She is a crime documentaries' freak and her grandma's number 1 fan.