Not another
old-fashioned
law firm.
Do you plan to live, work or study in Barcelona for more than 90 days?
We know settling down in a new city can be a time-consuming and stressful process, but worry no more. We are here to give you a hand with the required legal permits and any other legal requirements you might need.
Legal services for newcomers in Barcelona.
Your immigration lawyers and also your friends.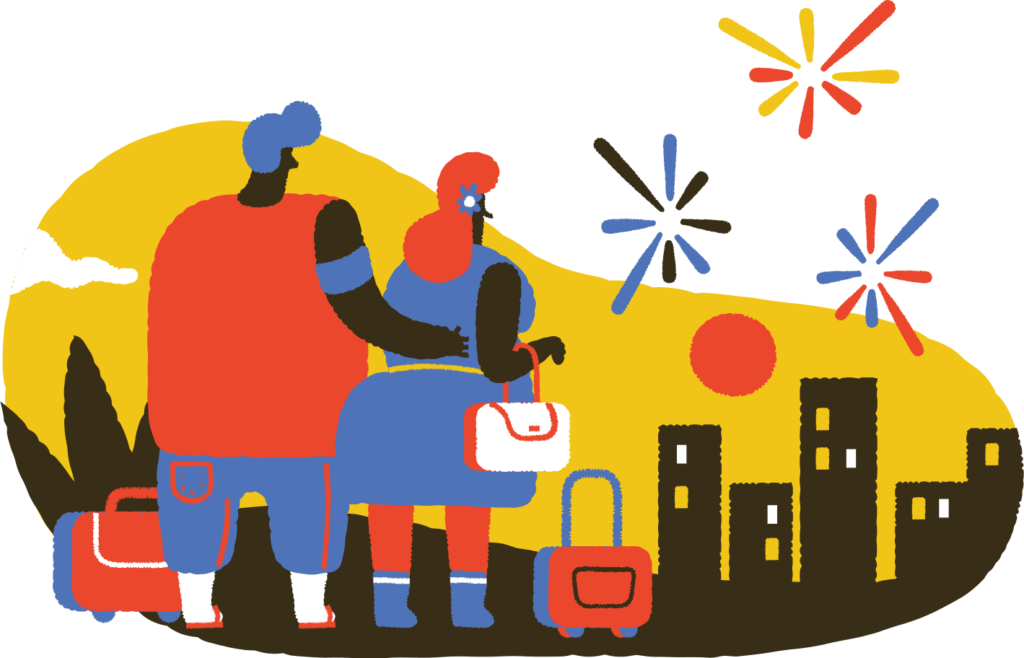 Legal assistance for fast-moving people.
As Immigration lawyers, we bridge the gap between your dreams and projects in Barcelona,
and the legal permits you need to fulfill them. In other words, we deal with the boring legal paperwork so you can focus on the fun stuff.
Your wishes are our command: either you are a very busy businessperson, a wild and free-spirited traveller
or something in between, Foreign Affairs Club is for you.
Here is a glimpse of what they have to say about us
I can only recommend the services of Blanca [Founder]. When I arrived in Barcelona in mid 2015, she had set up appointments with a lot of different agencies in the city, in order to find the perfect apartment.
IT Consultant from Denmark

Blanca [Founder] has helped me and my whole family out in the well known and complex process of getting a NIE in a really professional way.
Account Manager from Italy
Blanca [Founder] assisted me in the process of getting my NIE-number, when I moved from Norway to Barcelona this fall. Because of her I saved a lot of time and energy.
Project Leader in IT Services from Sweden
After moving here without a big knowledge of the Spanish language and how things works, I reached out to Blanca [Founder]. Probably one of my best decisions until today, because she managed to make me feel welcome and helped me out with more than I could imagine.
Tax Company Manager from Denmark
During our reallocation to Barcelona from Denmark Blanca [Founder] assisted us in finding, assessing and recommending an apartment for us.
Customer Solutions Director from Denmark
Blanca [Founder] is a serious and decisive professional. I'm glad I hired her to advise me and manage my immigration process. She has always been kind and has been willing to support me in what was needed.
Blanca [Founder] has my highest and warmest recommendation for helping with obtaining a NIE-card and to help register as an unemployed in Barcelona.
IT Consultant from Denmark
Blanca [Founder] reviewed my rental agreement before I signed it and she found some items which were either not exactly by the governing law or otherwise not totally acceptable.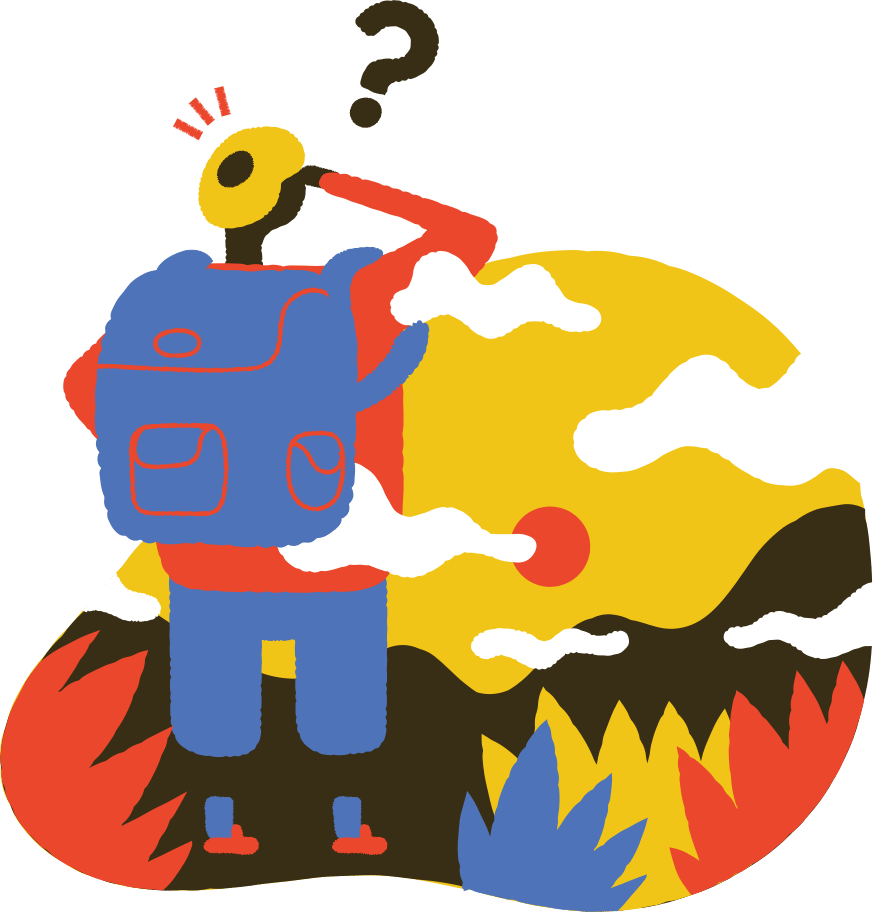 Do not hesitate to contact us if you need more information, if you have any doubt or if you just want to say hi.
You have questions, we have answers.